Spray bottles ensure the quick and even application of EcoClean Concentrate, suitably diluted. Spray bottles are available in 0.5 litre or 1 litre sizes.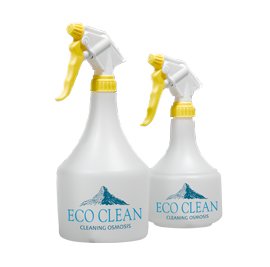 ---
- with double stitched edges and additional quality binding.
- Longlasting
- High absorption of dirt and water
- Silicone free
- 80% Polyester, 20%Polyamide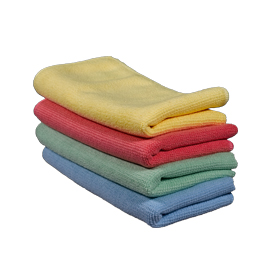 ---
Easyhaccp® offers the complete solution to the stringent HACCP Regulations, from systemizing your particular organisation's demands to being able to document all processes step by step. (Recommended by the Association of Food Controllers).
---
The handy Tap attachment helps to easily dispense Swiss EcoClean from the canister. The Tap is available for our 10 litre and 25 litre canisters.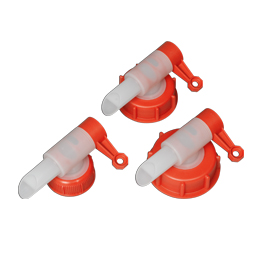 ---
The vat pump ensures the easy siphoning from a vat of Swiss EcoClean.
Without a pump, some product is usually left over in a vat. Using a pump, the product is used optimally and any leftover quantity is significantly reduced.
The Vat Pump is fitted with a manual lever and a curved outlet pipe.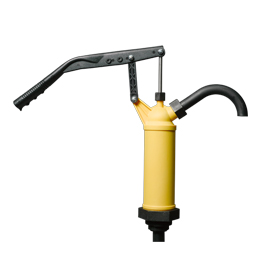 ---
Measuring system for 1 – 4 mixing ratios.
Easy installation and operation