Welcome to EcoClean
EcoClean is a Swiss company manufacturing a multi-purpose cleaning product, which is material- and userfriendly. Our Ecoclean solution is just one product that will simplify most of your various cleaning processes. It is also environmentally friendly and yet strong enough for industrial applications.
EcoClean Multipurpose Cleaning Concentrate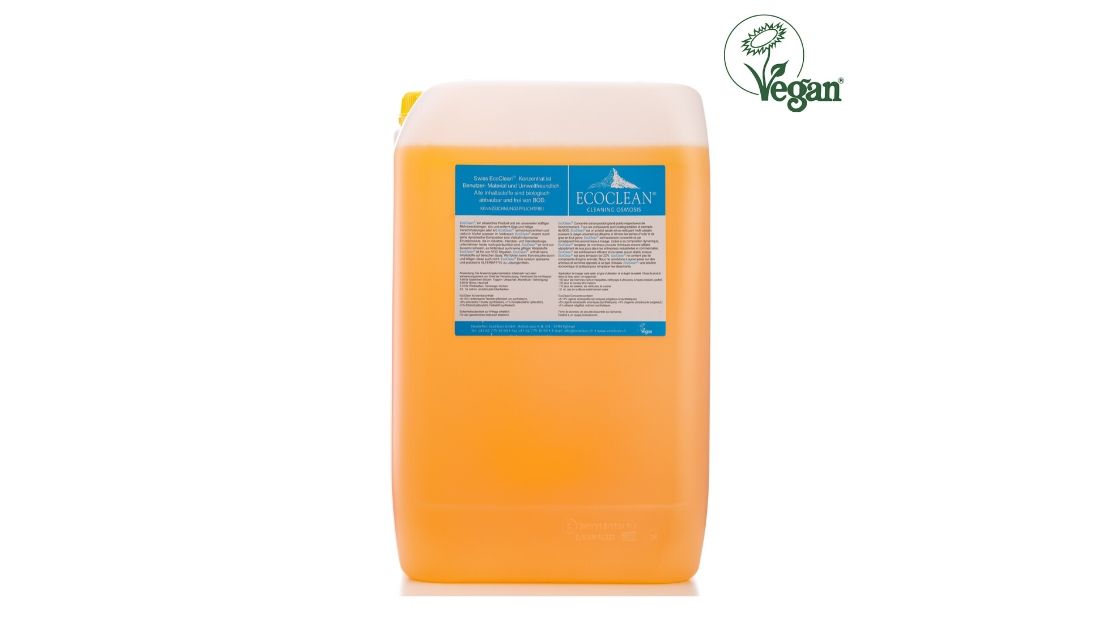 We work with businesses like you who genuinely care about your employees and the environment. Our solution Ecoclean Concentrate is one single product which will simplify most of your different cleaning processes. It's also environmentally friendly, yet strong enough for industrial and business applications.More about Ecoclean
Call us or write to us for more information or book an appointment where we come to you.
Here's how it works:
We will come to you for the appointment..
We will together look at where Ecoclean would be suitable for you.
We will always do the first delivery in person, to integrate and teach personnel.
We will be in contact with you, and if any questions come up, we'll be happy to help you.
Click on a photo for more details applicable to your industry.